By Emily Sargent and Lalage Wordsworth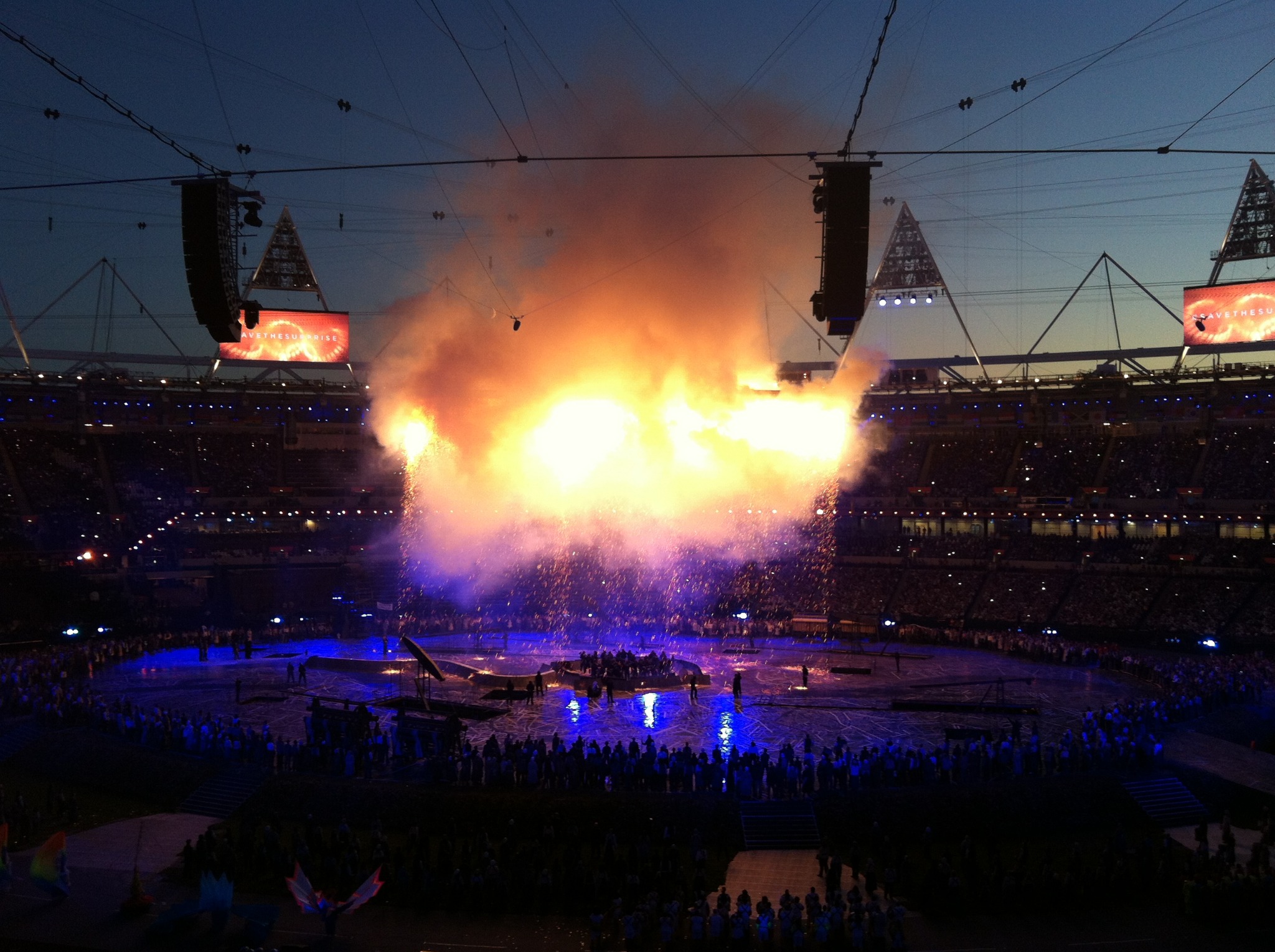 The British economy has struck gold thanks to the boom generated by sales of Olympics tickets.
20 per cent of the overall growth of Britain's economy announced this morning has been attributed to Olympics and Paralympics ticket sales.
Reports released have shown an overall growth in the economy of 1 percent, 0.2 of which is due to Olympic ticket sales.
There is controversy though as to whether or not the Olympics have been a positive influence on the British economy in the long-term.
BBC figures hail our recent emergence from the recession over the past few months as being largely down to the games.
The economy grew by 1.0%, according to official gross domestic product figures (GDP), which measure the value of everything produced in the country.
In the short-term, the games provided increased employment and tourism.
Compared to September last year, Brighton unemployment figures for last month had gone down 0.2%, from 3.9% to 3.7% – a step in the right direction, according to David Cameron.
In the long-term though, how have those industries involved fared?
Phil Harker worked in the run up to the Olympics as a Master Tailor in charge of the distribution of formal wear to Team GB and Paralympics GB – namely the team's well-known white and gold ceremony outfits.
Having only been employed in the short-term, he still sees the event as having huge long-term benefits.
"The implications of the involvement I had will serve for years of free publicity and opened new trade routes with infinite potential."
I asked how he thought the economy was managing after the Olympics compared to before:
"It has given more confidence to retailers, and put Britain on the world stage. It made Britain and all things British massively in demand. All the people involved were UK companies, and the relationships made will last for years; creating and sustaining jobs for thousands of people. That's where the real Olympic success was."
However, the Olympic after-glow hasn't been as positive all round.
Some of Phil Harker's colleagues weren't so lucky and called the post-Olympic employment hangover the 'September blues.'
Furthermore, Suzanne Gardent from the Adur Volleyball Club said that out of 63 new applicants, only 2 specifically said that they Olympics had been a deciding factor.
She said: "There have been no extra funds either, really, as the number of teams has not changed from this year to last year.
Olympic enthusiasts" and other post-sports event enthusiasts generally only keep their enthusiasm for that sport for a short time, and say themselves that they are not really ready to commit."